Stewardship
We strive to foster a culture of stewardship

Stewardship

At Valent we believe the public has a right to a healthy, nutritious food supply and safe surroundings and we strive to foster a culture of stewardship throughout the organization through targeted projects, endorsements, education and outreach that all Valent employees can rally around. And, in the spirit of collaboration with our partners.
Valent U.S.A. Responsible Care Initiative
Our Responsible Care activities and initiatives considers the safety of people and the environment across the whole life cycle of products, from development to disposal. Through these activities, we create an open dialogue with the public and contribute to the United Nations' Sustainable Development Goals. As part of that commitment, we stand by the following:
We strive to maintain zero-accident and zero-injury operations.
We will ascertain the safety of raw materials to prevent potential exposure to any possible hazard.
We will supply high-quality products and services that meet growers' needs and ensure safe use.
We will reduce our environmental impact at all operational stages and take protective measures when necessary.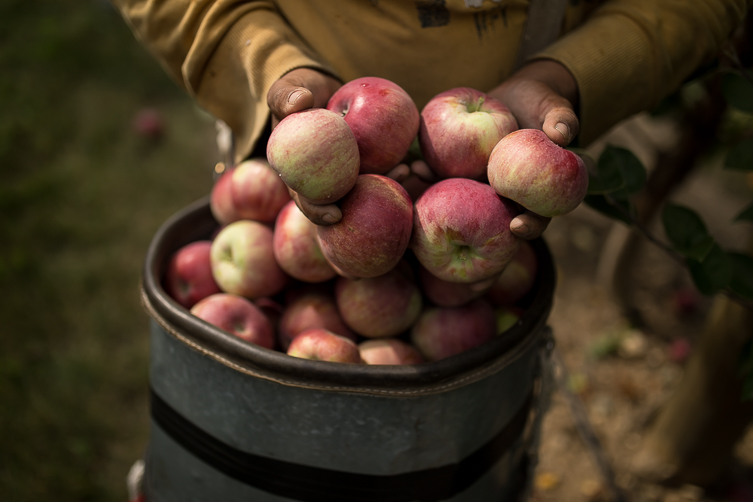 Industry Stewardship Initiatives
---
Real action and commitments through collaborations & partnerships
Pollinator Health
Pollinators are important for the health of our ecosystems. That's why we actively sponsor a range of pollinator-focused partnerships including the following: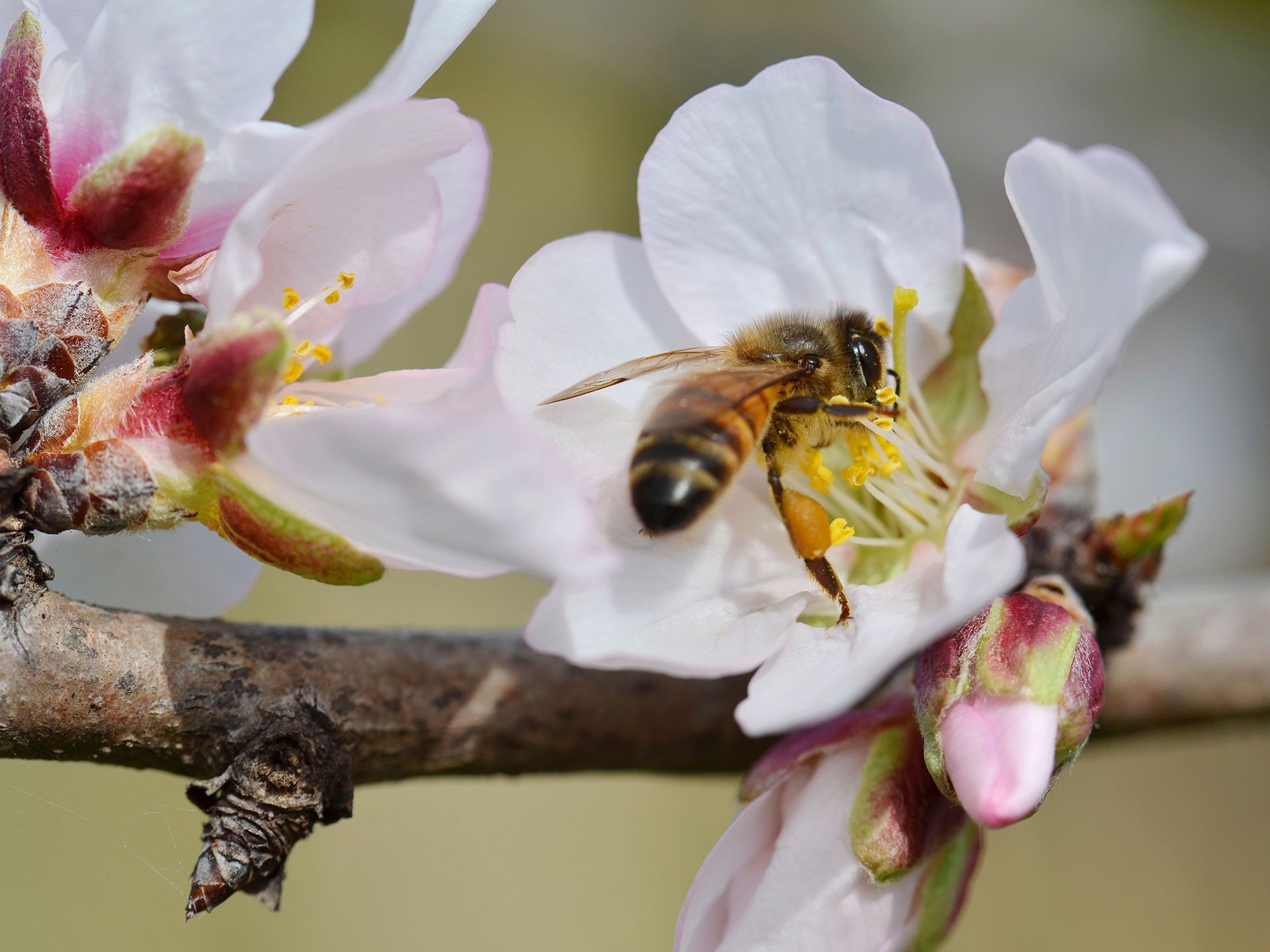 The Pesticide Stewardship Alliance (TPSA):
TPSA works to actively educate and promote improved container cleaning and recycling, reduced spray drift and protection of pollinators, among other projects. As strong supporters of their work, we ensure that our products never lead to harm for workers, consumers or the environment.
The Ag Container Recycling Council (ACRC):
The ACRC has collected more than 200 million pounds of containers since 1992 and helps farmers across the continental United States turn acceptable containers into everything from field drain pipes to fence posts. We're proud to support their efforts and the responsible recycling of used crop protection and pesticide containers.
Thiobencarb Stewardship in Rice
Maintaining the health and productivity of rice agriculture in a complex agro-ecosystem such as California's Sacramento Valley presents a constantly changing technical and regulatory challenge. We actively promote responsible use of our crop protection products in California rice through our sponsorship of annual grower and pest control advisor (PCA) stewardship meetings, and aerial applicator certification.
Coalition for Rural and Urban Environmental Stewardship (CURES):
CURES plays an important role in helping California farmers and other agricultural industry partners learn and practice better pesticide stewardship practices. As a sponsor, we support their efforts to assemble and disseminate important scientific information on diverse range of topics, including surface water quality, spray drift and pollinator protection.
UC Davis Department of Fish and Wildlife Project Nigiri:
As a public-private initiative, Project Nigiri researches the use of winter-flooded rice fields at fish nurseries to help restore wild salmon populations. In addition to Valent, other members of the project include U.C. Davis, the California Rice Commission, California Trout and the California Department of Fish and Wildlife.
Planet
People
Productivity