Our Companies & Sumitomo Chemical
Who Are We

Valent U.S.A. LLC
Valent U.S.A.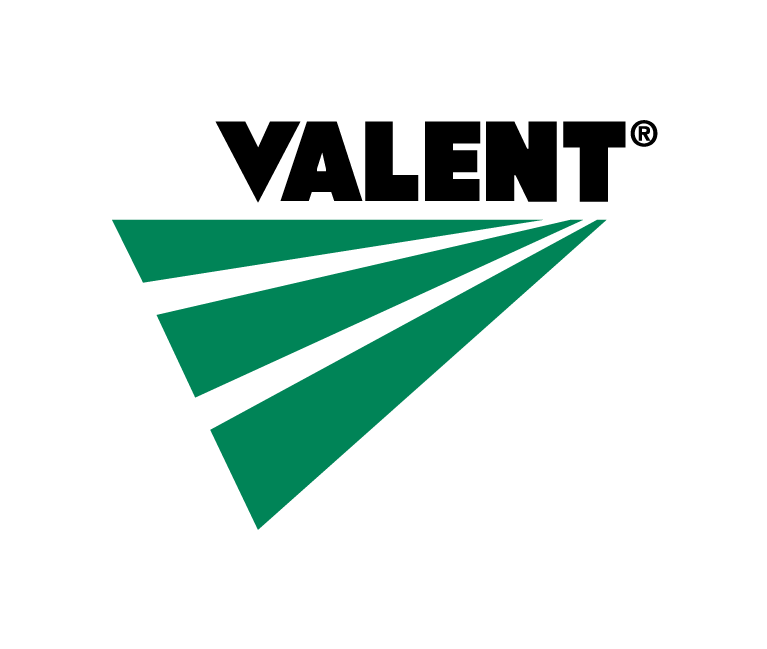 Headquartered in San Ramon, California, Valent U.S.A. LLC develops and markets products in the United States, Canada and Mexico that advance sustainable agriculture, protect crops, enhance crop yields, improve food quality, beautify the environment and safeguard public health. Valent U.S.A. is a wholly owned subsidiary of Sumitomo Chemical Company Ltd. of Tokyo, Japan, a world leader in petrochemicals, energy and functional materials, IT-related chemicals and materials, health and crop science products, and pharmaceuticals. Our purpose is to advance safe and abundant food, fiber and fuel through sustainable practices and innovative solutions that benefit agriculture, the environment and society.
The Valent Group of Companies
Valent U.S.A. serves the North American agricultural markets by integrating biorational, botanical and traditional chemistry innovation and scientific advances from Sumitomo Chemical and the Valent group of companies.
A Shared Focus
While each of the Valent company has a unique expertise, we have a unified, shared focus that puts growers' best interests at the center of everything we do – this includes:
Putting safety first
Diversifying our expertise and products for comprehensive support
Contributing to society through our business activities
Creating new value through performance and innovation
Fostering a vibrant corporate culture and operating as a company that society can trust
---
Our Parent Company
Sumitomo Chemical Company (SCC) has demonstrated a long-standing commitment to sustainability. With over 100 years of innovation, performance and purpose, SCC's multi-billion dollar Research and Development network and global workforce supports a broad range of business sectors. This diversification gives us incomparable access to science, technologies and unique expertise.
Learn more about Sumitomo Chemical >
---
Valent North America

This year, a new Valent entity was created to provide enterprise business services across the Valent group of companies. Valent North America brings together the Finance, Legal, Environmental, Health & Safety, Information Technology and Human Resources functions to drive strong governance and enhanced service delivery practices more broadly across the Valent group of companies – Valent U.S.A., Valent BioSciences, Pace International and Mycorrhizal Applications.
---
Valent BioSciences
Headquartered in Libertyville, Ill., Valent BioSciences is the worldwide leader in the development, manufacturing, and commercialization of biorational products with sales in 95 countries around the world.
---
Pace International
Based in Wapato, WA., Pace International LLC
is the leading global provider of sustainable
postharvest solutions and technologies,
equipment and technical services to maximize
efficiencies in packing operations and increase
the freshness and value of harvested crops.
---
Mycorrhizal Applications
Headquartered in Grants Pass, OR., Mycorrhizal
Applications grows mycorrhizal seeds, or
"spores," used to improve soil heath and
increase nutrient and water uptake and
efficiency. The company's leading brand,
MycoApply®, is sold in powder, granular, and
liquid form.