Zeal® Pro Miticide
INSECT CONTROL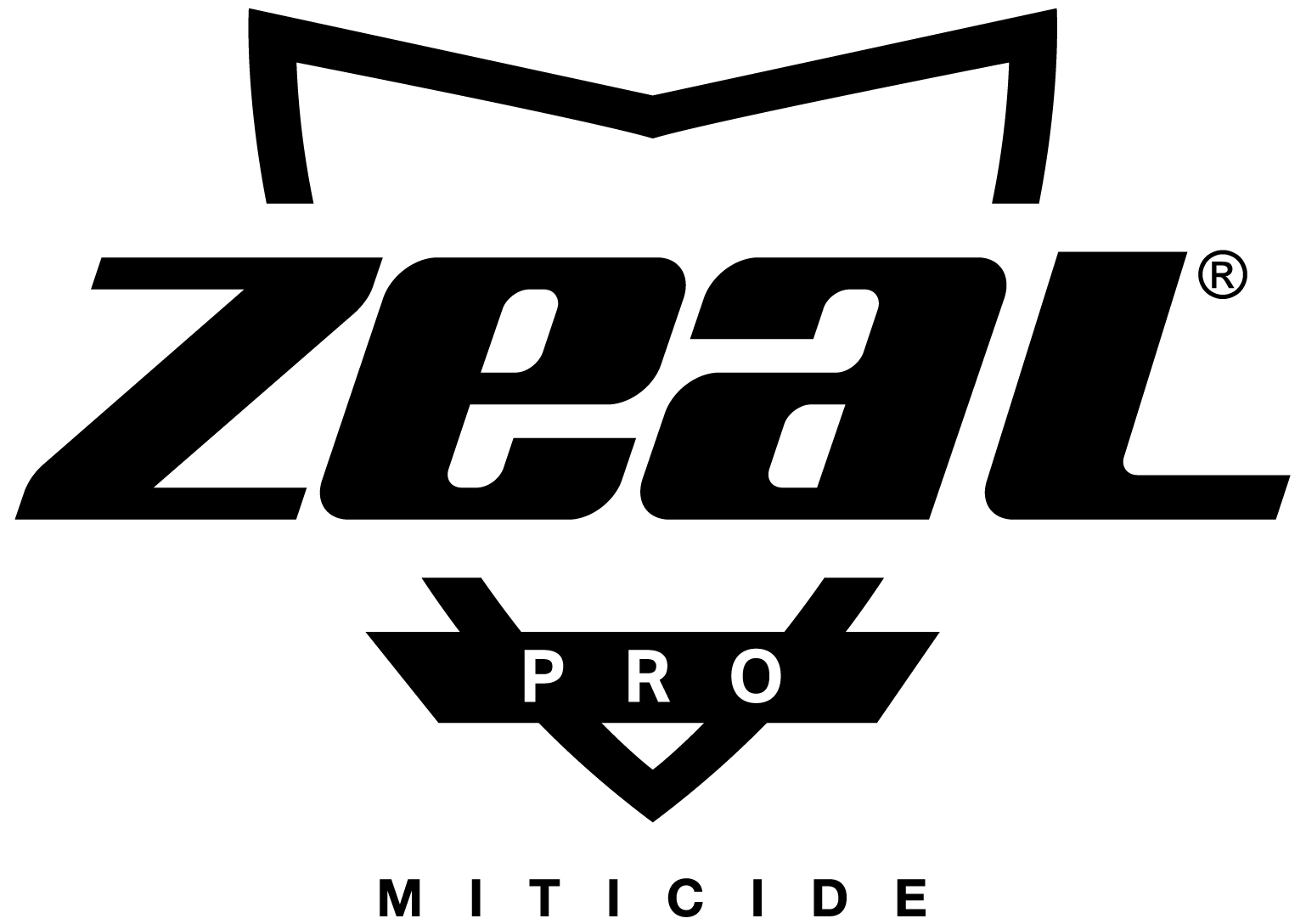 ---
Zeal® Pro Miticide
Zeal® Pro: Long-Lasting Mite Control for Corn, Cotton and Soybeans Zeal® Pro Miticide: Improved Early and Residual Mite Control
Zeal® Pro Miticide provides long-lasting control of spider mites with a single application. Zeal Pro features a uniquely enhanced formulation that provides improved knock down and residual for control of all stages of the mite life cycle. Zeal Pro is ideal for Integrated Pest Management (IPM) programs because it is highlyselective mite control with minimal effect on beneficial insects.
Control of Mites at All Life Stages by Efficient Translaminar Activity

Residual Activity Keeps Mite Populations Low After Application

Reaches Mites Deep in the Plant Where They Hide and Feed for Consistent Performance

Easy Mixing and Loading with User-friendly, Returnable Packaging
Problems/Uses*
Banks Grass Mite
Spider Mite
Carmine Spider Mite
Pacific Spider Mite
Strawberry Spider Mite
Two-Spotted Spider Mite
* Each crop and use may not be registered in every state. Always read and follow label instructions.
Key Crops*
Balsam Apple
Balsam Pear
Calabaza
Cantaloupe
Fruit Chayote
Field Corn
Seed Corn
Sweet Corn
Cotton
Cottonseed
Cucumber
Chinese Cucumber
Cucuzza
Gherkin
Edible Gourd
Hechima
Hyotan
Bitter Melon
Chinese Preserving Melon
Citron Melon
Momordica
Muskmelon
Chinese Okra
Popcorn
Pumpkin
Soybean
Acorn Squash
Butternut Squash
Hubbard Squash
Spaghetti Squash
Summer Squash
Winter Squash
Watermelon
Chinese Waxgourd
Show More

Crops
* Not all crops are registered in every state.